2023.
Offering quick and affordable bulk deliveries in and around Mount Airy & Woodbine.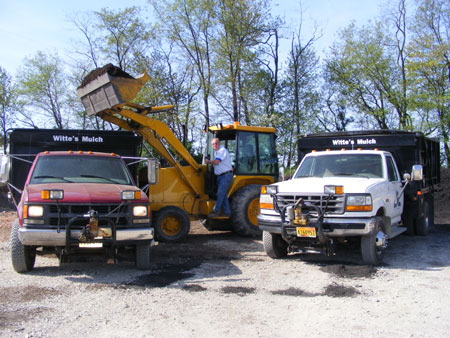 Pay Online Now! We offer bulk delivery to any address in the Mt Airy 21771, and Woodbine 21797 zipcodes – for other nearby addresses please contact us.
Double Shredded Mulch – $25 per yard
Black Dyed Mulch – $35 per yard
Screened Topsoil – $30 per yard
(One yard = 27 cu ft)
Bulk Deliveries – $35
Mount Airy, 21771
Woodbine, 21797
Please call for other nearby addresses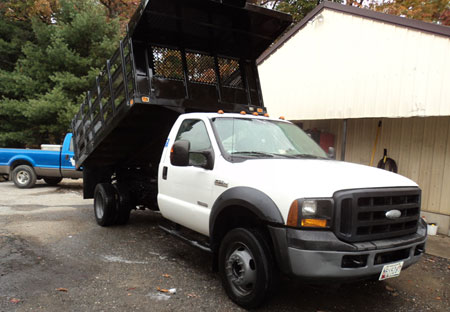 A Unique One Stop Customization & Fabrication Shop in Mount Airy, MD. Come to us for everything from Swaploader hooklifts to custom fabricated parts! We are your local stop for all your truck and tractor needs. New and used trucks, tractors and farm equipment for sale – custom built to your specifications with custom beds, bodies and hoists.
Welding & Custom Fabrication
Tractors & Equipment
Trucks & Frame Customization
Used Trucks & Farm Equipment
Custom Built Truck Bodies
DOT Inspections
Swaploader Hook Lift Systems
Rugby & Harsh Dump Hoists